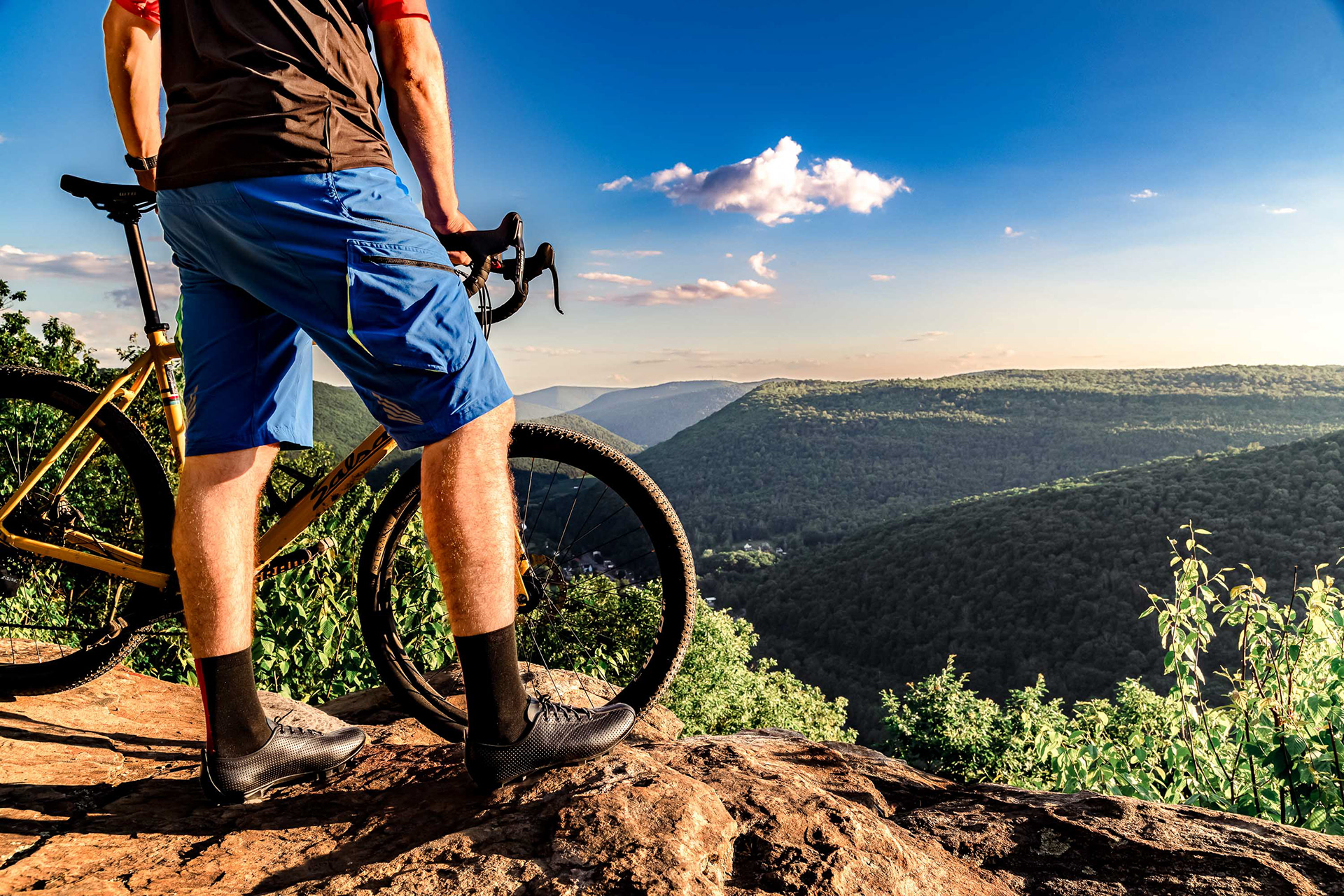 Thanks for visiting my website and checking out my work. I'm easy going, enjoy meeting new people, and excited to connect.  Originally from the East Coast, my wife, and lab named Stella and I have made West Seattle our home for last six years. 
Thank you for you message. Be well!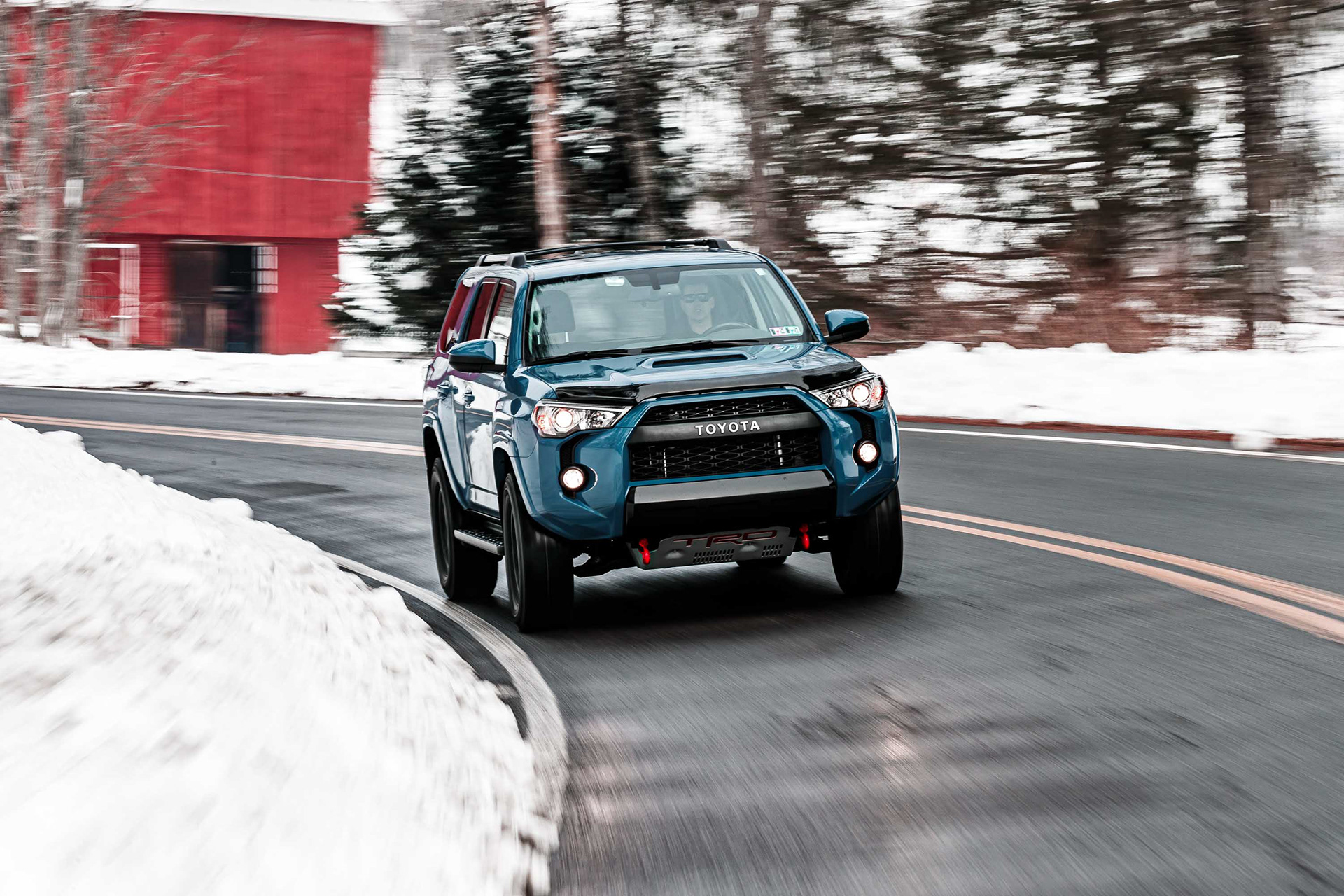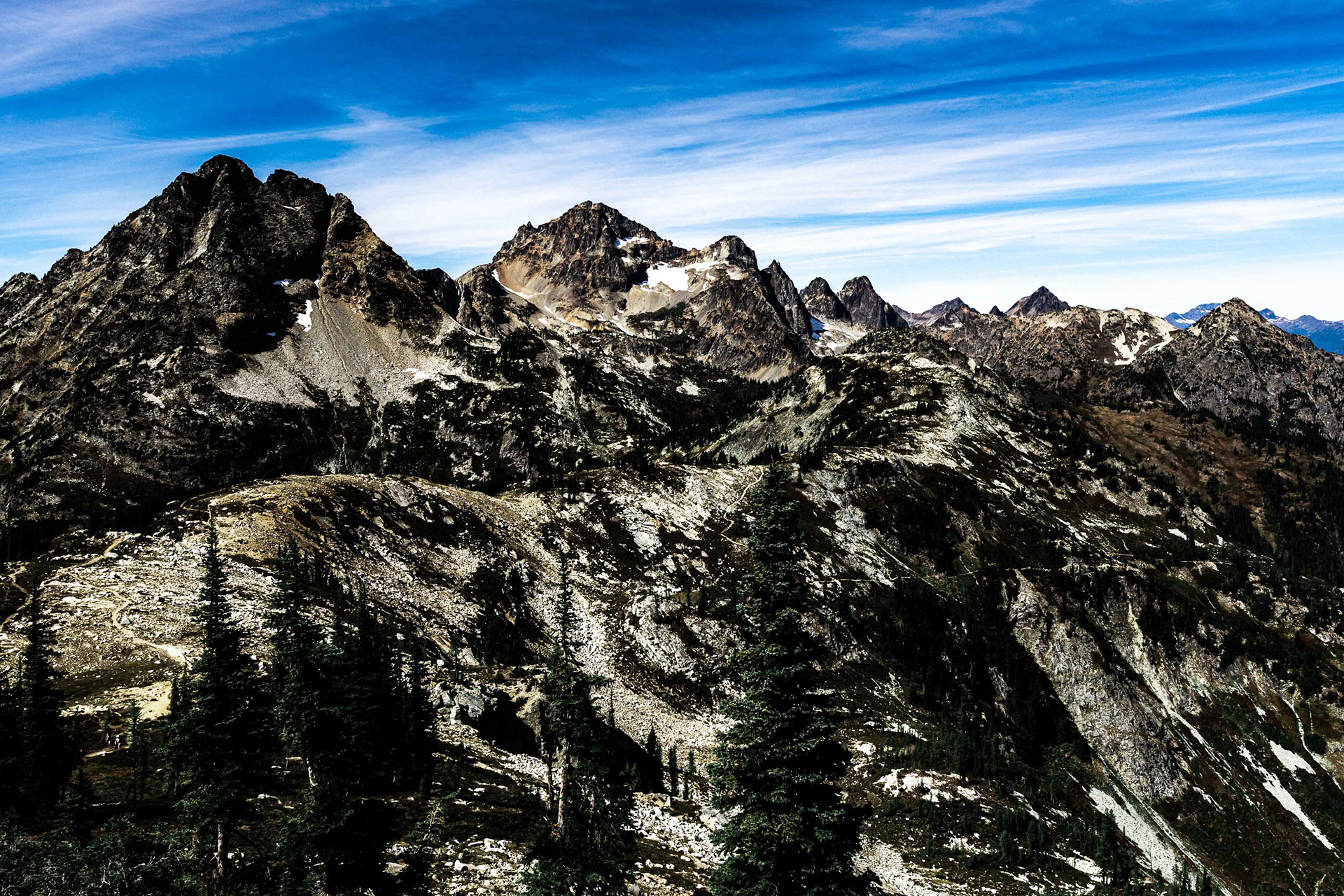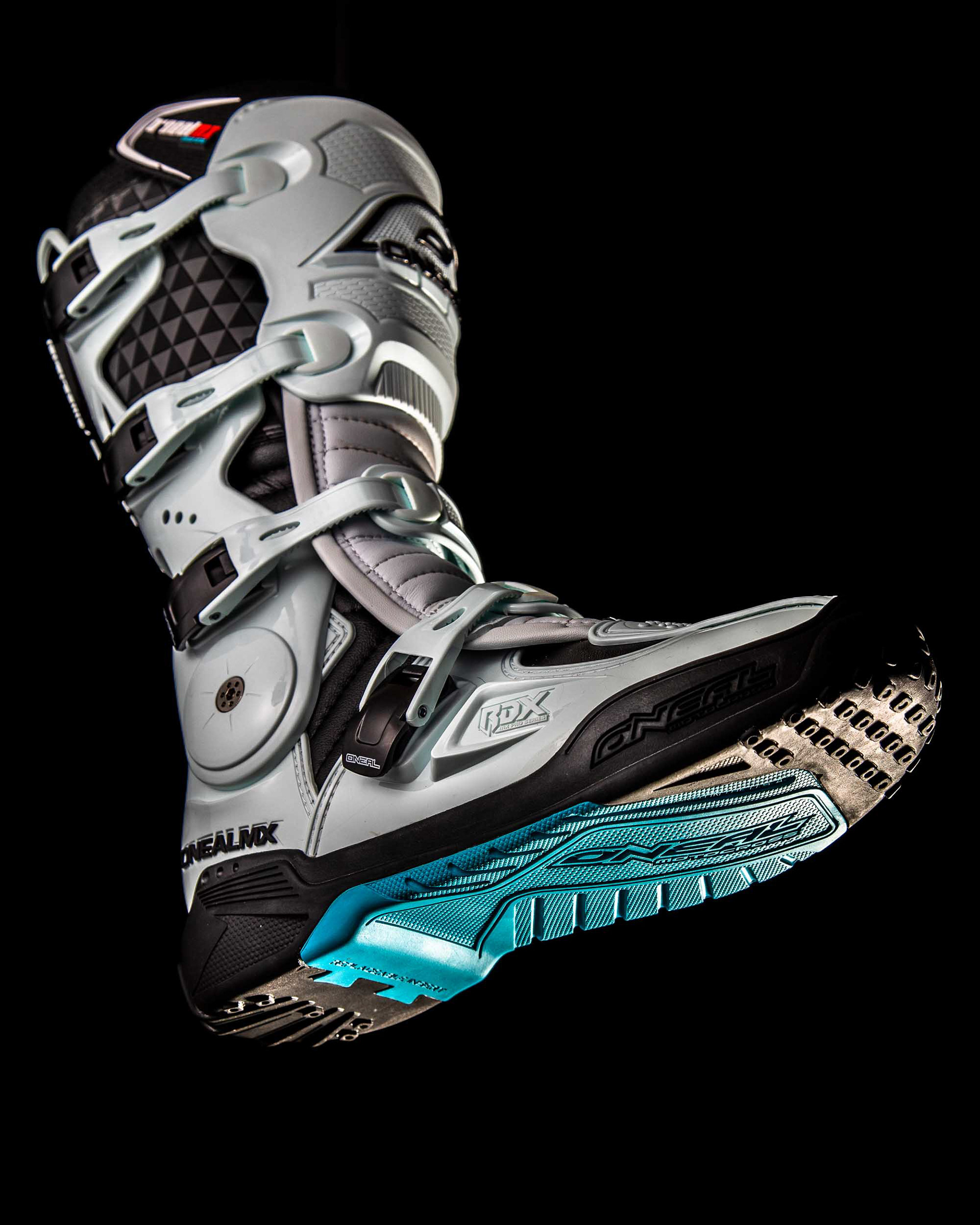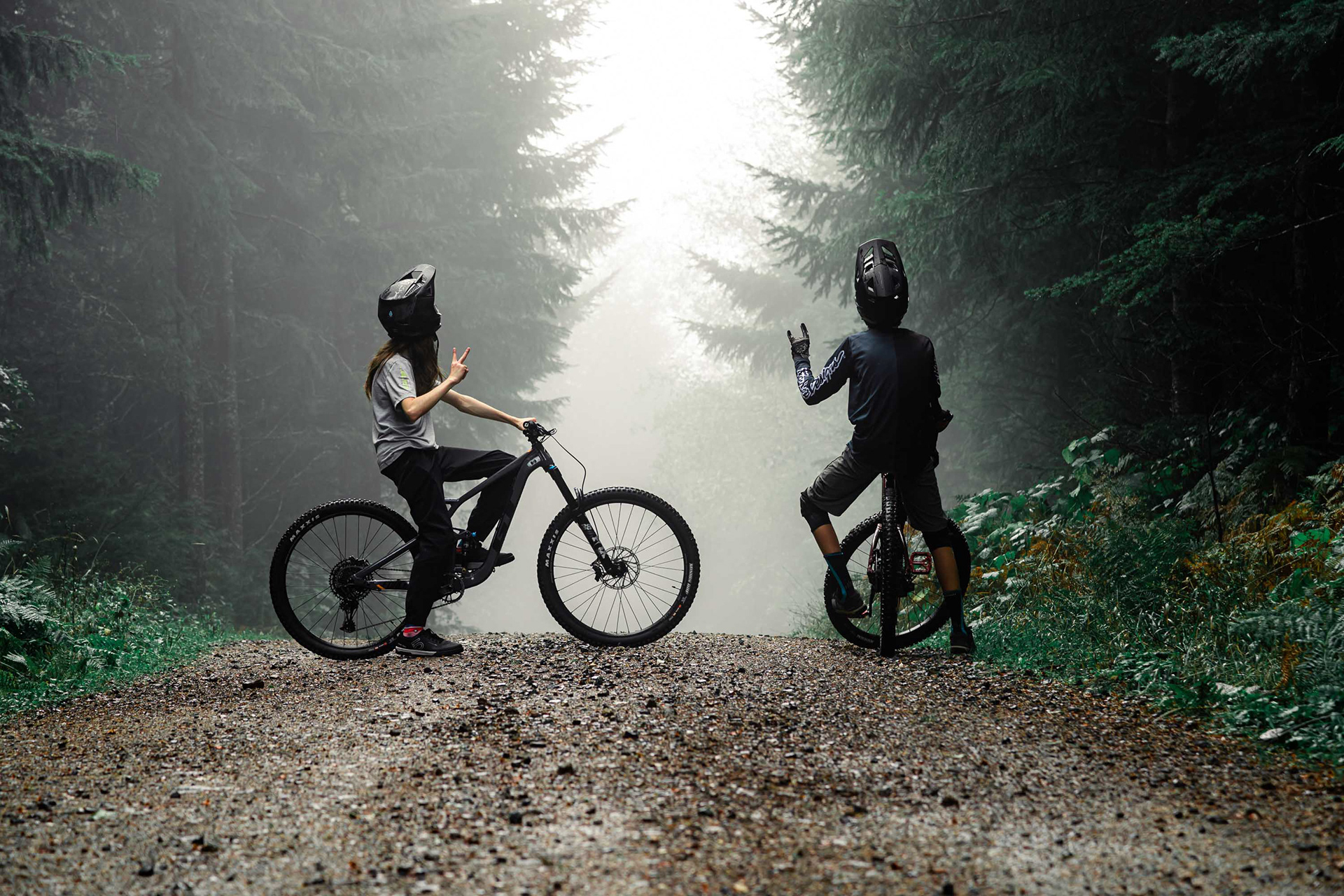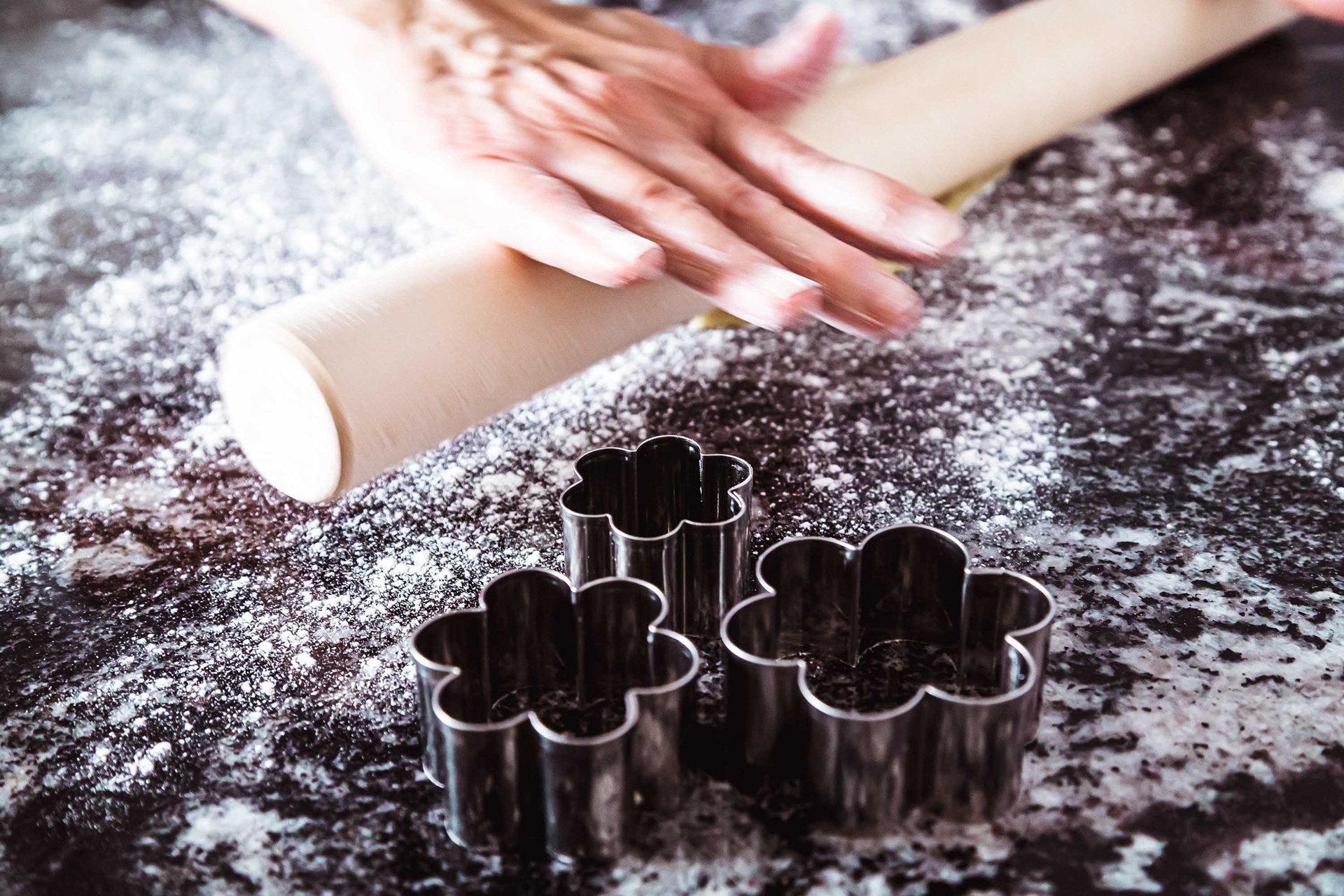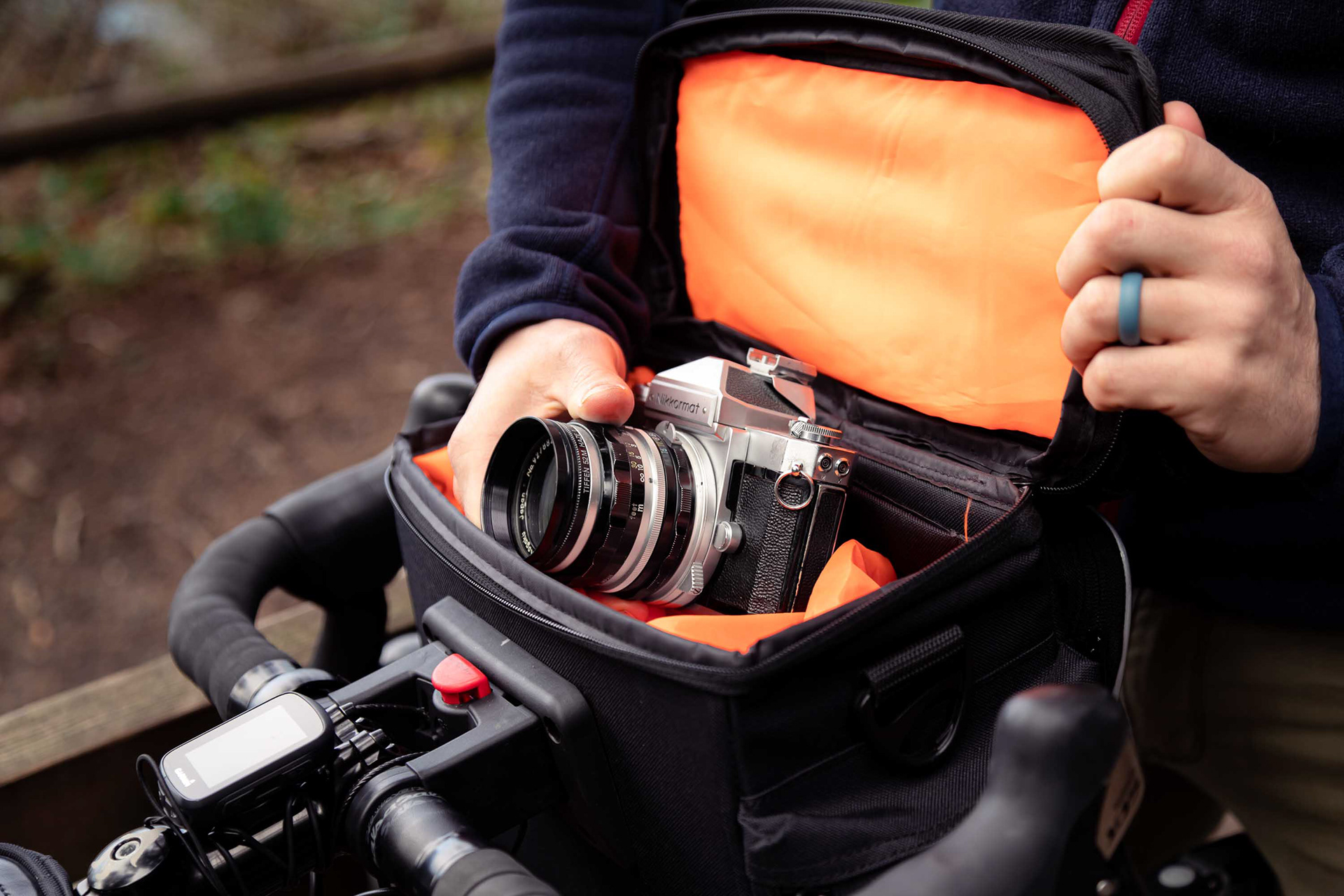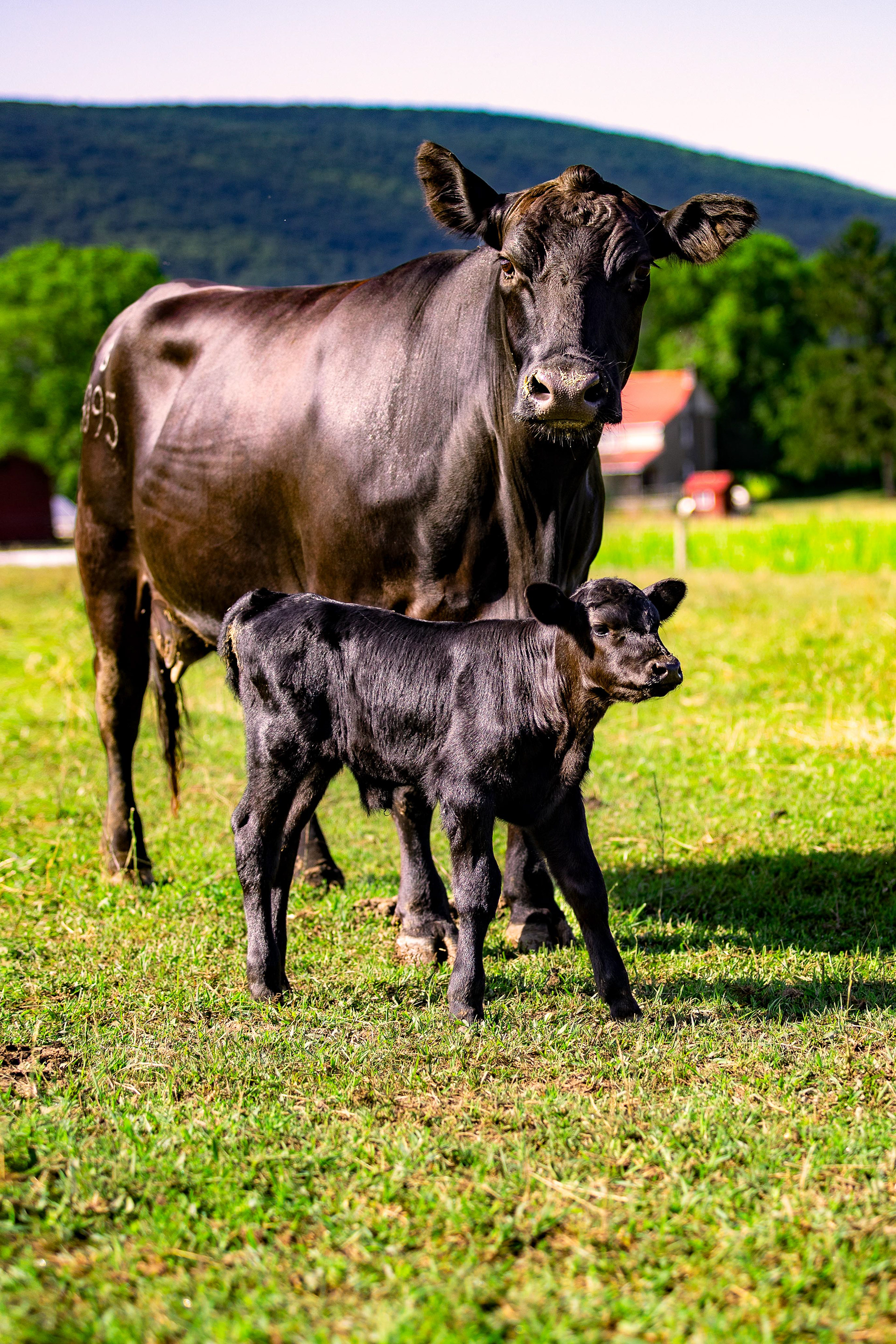 COPYRIGHT NOTICE
All photographs and text on sisinophotography.com are ©2019-2021 Brandon Sisino Photography, and are for digital viewing only. Nothing contained within this site may be reproduced, downloaded, stored, copied, manipulated, altered, or used in any form without prior written permission from Brandon Sisino. Using any image as the base for another illustration or graphic content, including photography, is a violation of copyright and intellectual property laws.